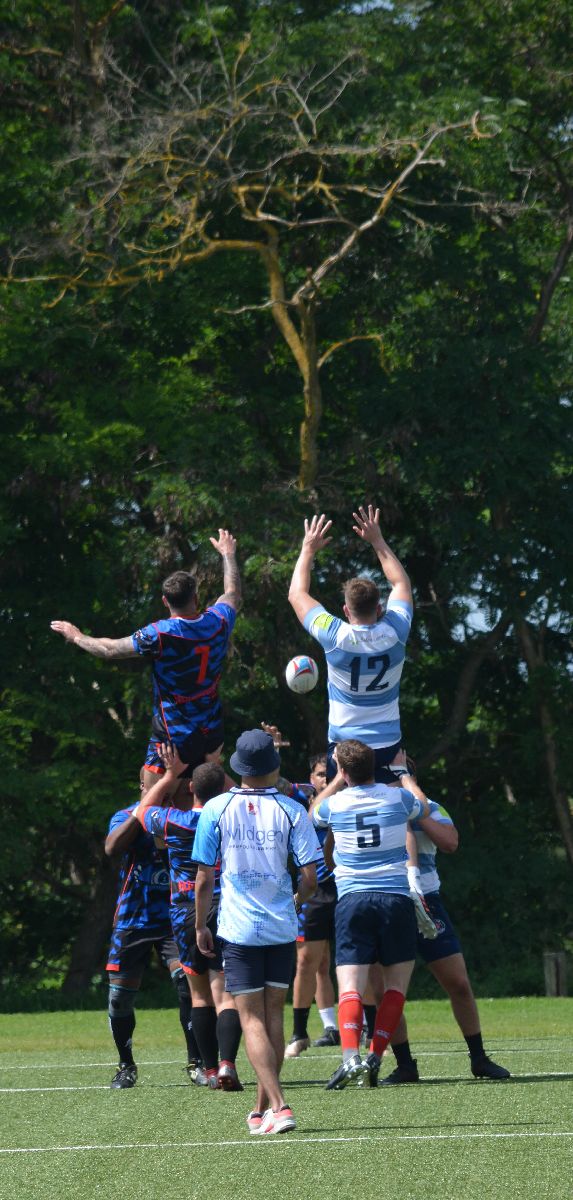 Wildgen 10s
The 2021 edition of The Wildgen 10s Rugby Tournament was held at Cessange on Saturday the 14th
of August.
After the cancelation of the 2020 tournament Rugby Club Luxembourg were determined to do whatever was necessary to host the event this year even if it was on a smaller and more regional scale than normal.
Players from Trier, Heidelberg and Cologne travelled to play for the Foxes along with several new and old faces from Walferdange. The Honey badgers and the Wolverines travelled from Kaiserslautern and the hosts RCL fielded a strong squad under the name of the Seqvoia Springboks.
               10s Rugby is a hybrid of normal 15 a side Rugby with 5 forwards and 5 backs, although normally played at the end of the season the teams took the opportunity for a pre-season event to test out the new Rugby laws which will be played at senior level this coming season.
               Probably the most pleasing aspect of the day was the opportunity for several players with little or no previous experience to play. With the holiday season in full swing most of the normal referees were taking a well-deserved break, but this gave an opportunity for two of Luxembourg's most promising young referees to gain experience. Teenagers Evan McKinney and Léo Yakass performed superbly supported by veteran referee Pablo Chimienti who officiated after arriving back from holiday at 03:00 the night before. RCL would like to thank all the volunteers who helped on the day and tournament sponsor Wildgen Luxembourg Law Firm
               Next year's event will return to its normal early summertime slot. Teams can pre-register to info@rcl.lu