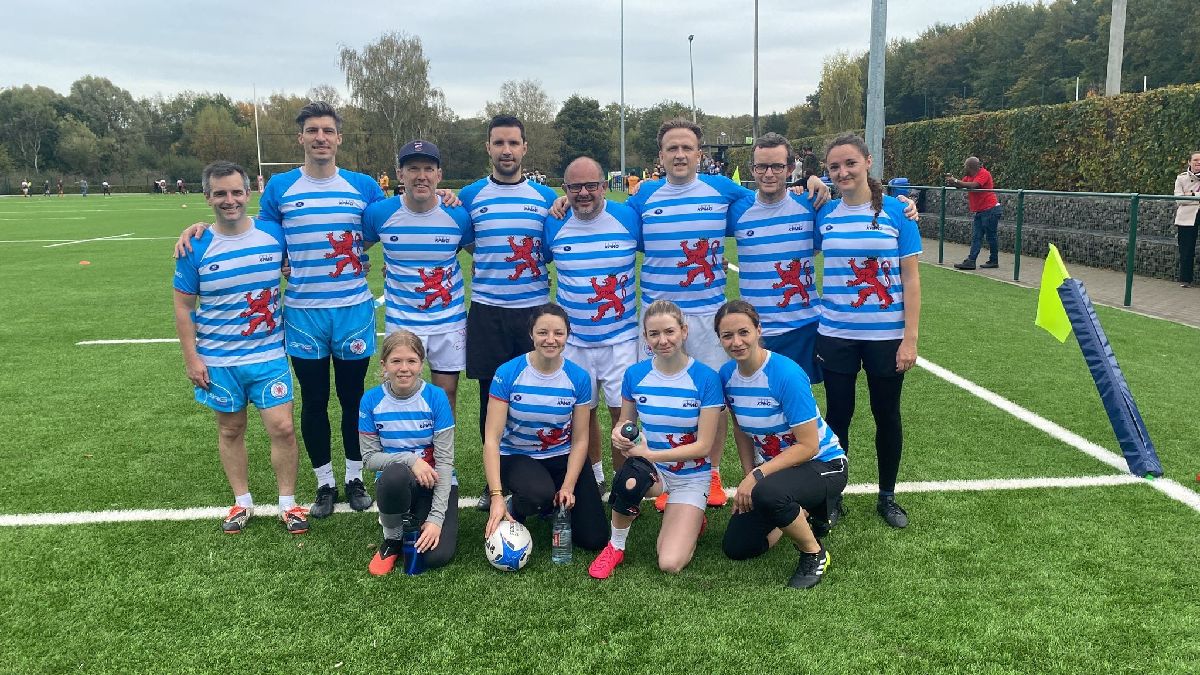 RCL Touch in action in the Belgian League!
On Sunday 23rd of October, RCL Touch sent a Mixed Team to take part in the 1st leg of the Belgian National Touch series.
We had a mix of experienced and newer players, with Tiphaine & Daniela making their debuts and Daniela scoring a fantastic try to mark the occasion!
Posted by Amaury Billay, 03/11/2022 10:18.